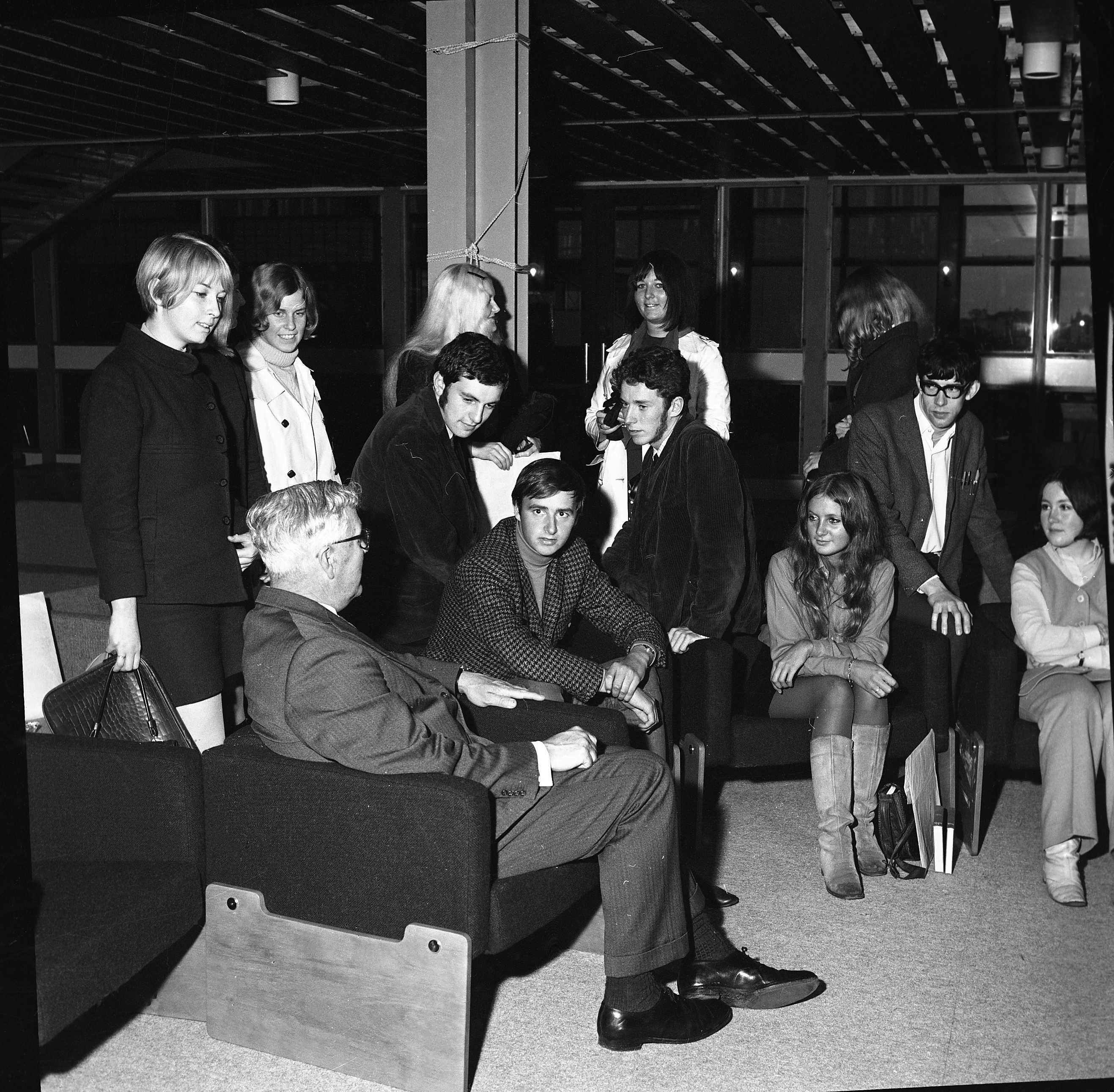 November 1968
First students arrive at the campus on November 1968 to begin their studies where they were greeted by their lecturers and fellow students.
October 1969
In October 1969 the construction of the library got underway. The layout was satisfactory for the first year of operation however it was flexible enough to allow changes when necessary.
February 1970
The library was a satisfactory size for the use of the 2200 students at the beginning however changes would be needed when the student enrollment increased.
November 1970
The library was officially opened to the students of Ulster University, it was ran by F. J. E. Hurst and his assistant Mr H. J. Heaney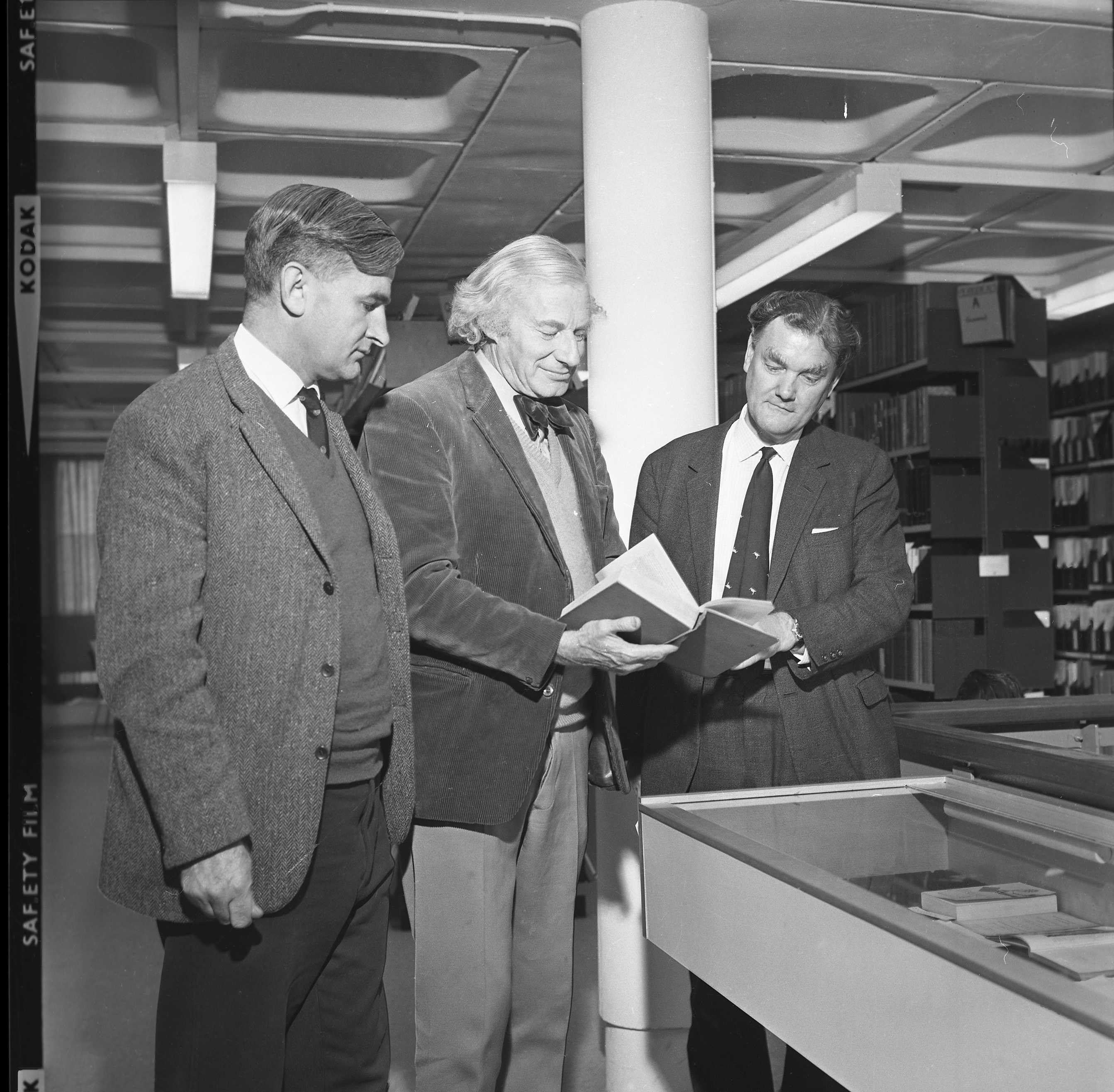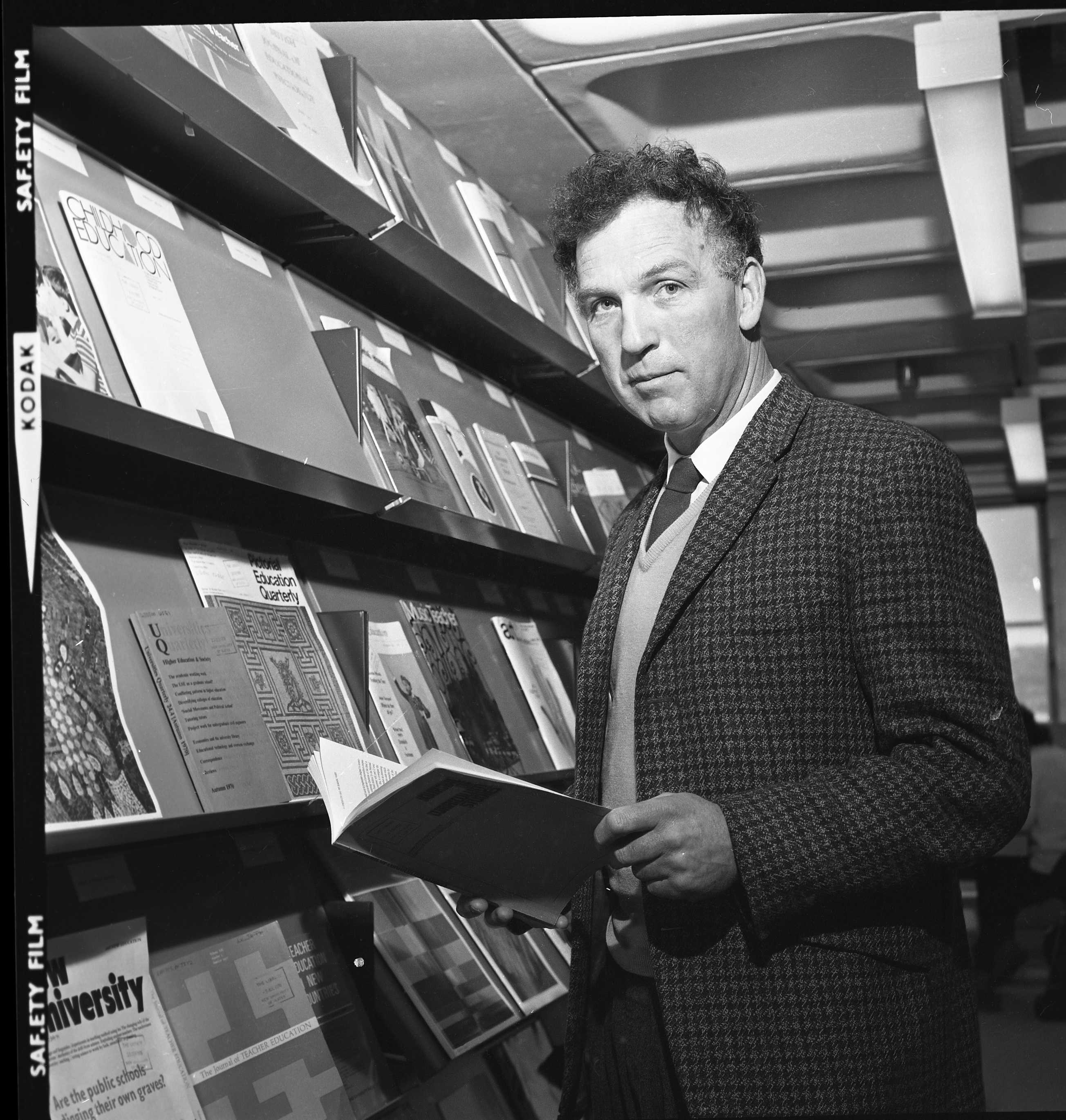 November 1970
The theoretical capacity of the phase one library was 75,000 volumes and some 340 readers. This would later increase with the growing amount of students.
April 1971
UU Mens Football team was created in April 1971, they quickly rose to the challenges they faced and were competing with the top teams however they didn't have much success until late 1980's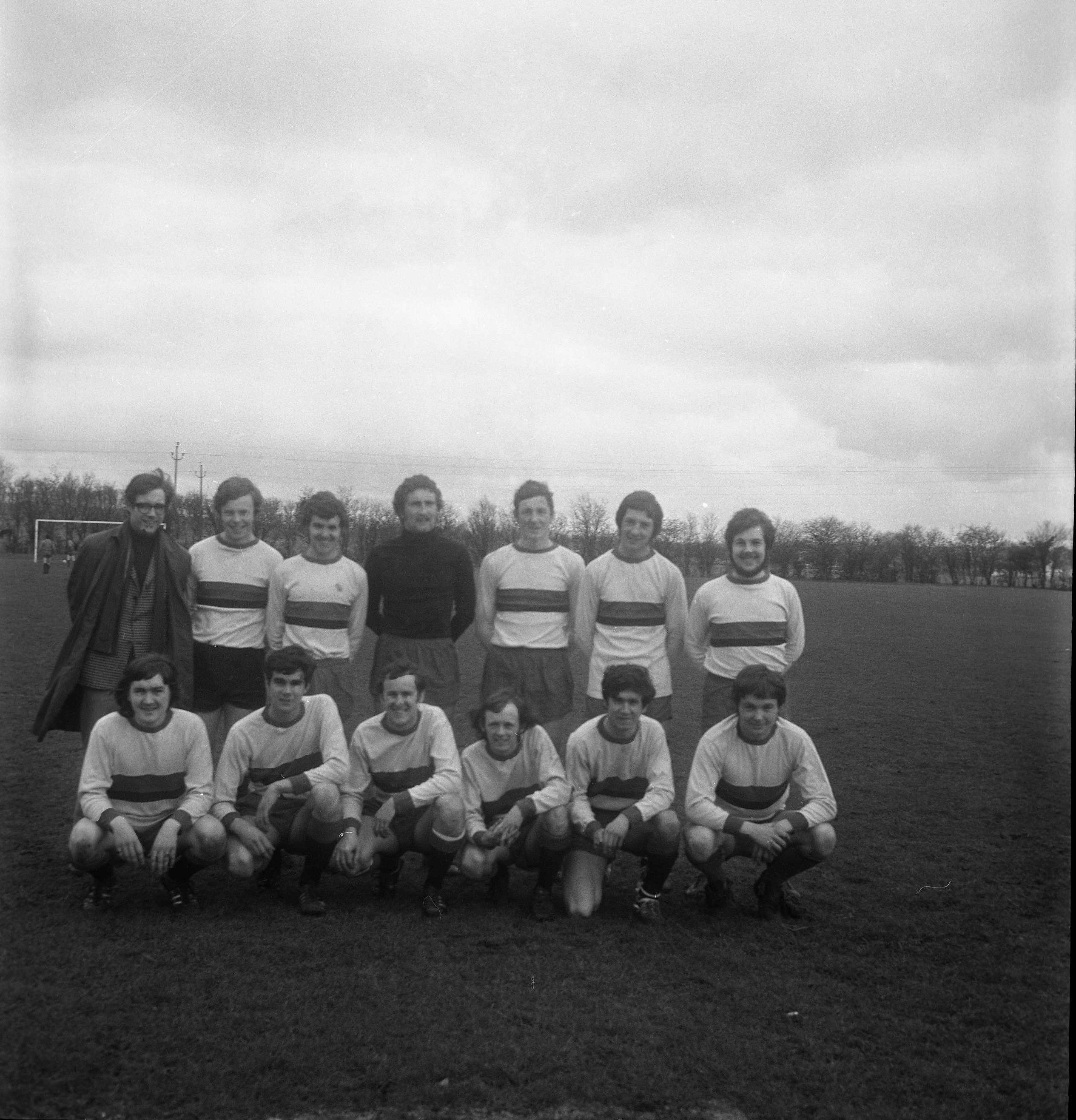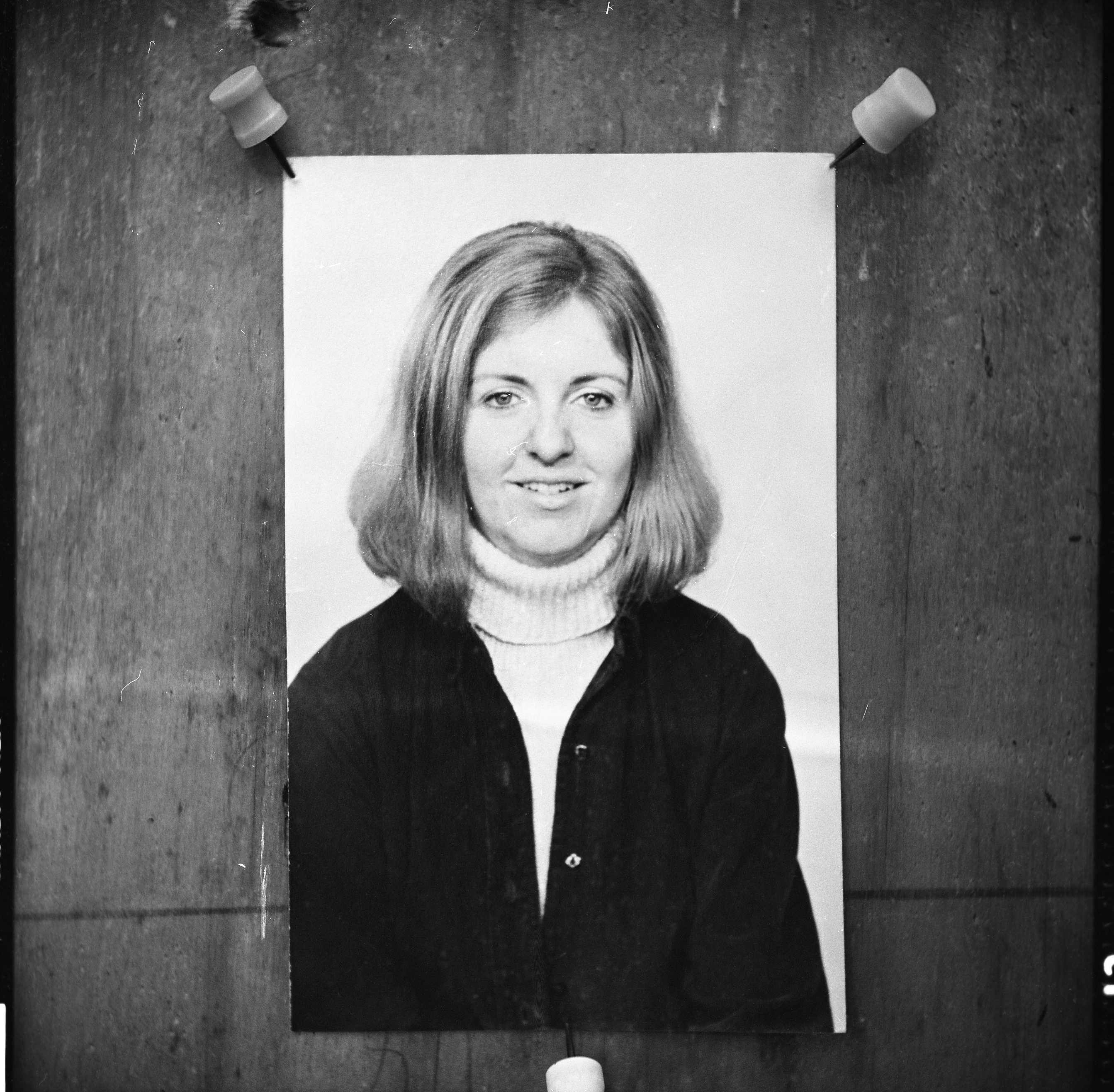 November 1971
Novemeber 1971 the UU womans Hockey Team was created, they didn't have the most successful start however over they years they progressed to an award winning side.