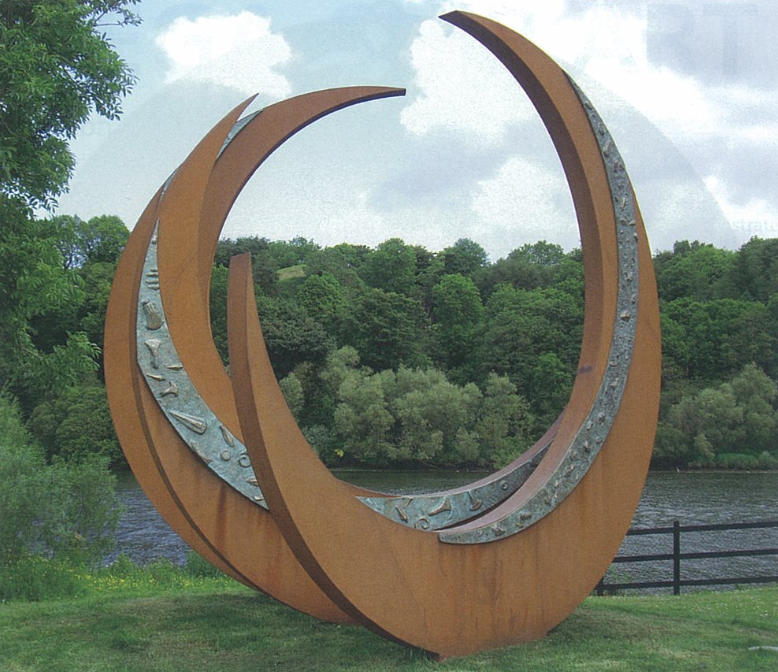 The site not only attracts the locals but those who want to explore and view the history of one of the oldest settlements in Ireland. In the winter the place turns into a winter wonderland were you will find families gathered to sled and play in the snow This is a place rich in History set in the middle of the town Coleraine.
Mountsandel today is a beautiful spot for walks and to escape into nature, the forest walk leads from the fort down to the banks of the Bann and passes close to the weir at The Cutts. With the beautiful view over Somerset Wood the place is very popular to visit.
Find out more by scanning the QR Code!